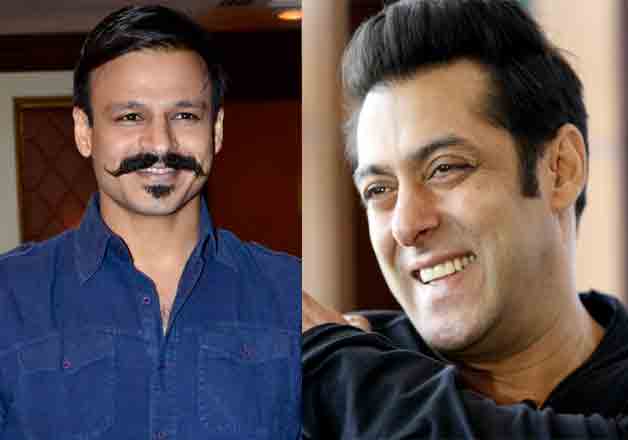 Actors Vivek Oberoi and Riteish Deshmukh are on promotional spree for their upcoming film Bank Chor. Recently, Reiteish was roasted by journalists as a part of the film's promotions but it was Vivek, whose lines caught everyone's attention.
While introducing media and inviting Reiteish on stage, the actor took a sly dig at his fight with superstar Salman Khan. He stated that last time when he called the press conference, he got into trouble.
Vivek didn't stop there and went on to say that those people who couldn't understand what he said are Tubelight referring to Salman's upcoming film. Well, it is clear that the actor jokingly recalled the incident when he talked about Salman to the press.
The actor told media that Salman threatened him for being with his former lover Aishwarya Rai Bachchan. After the fight, Vivek tried hard to resolve the matter with Salman and even apologised to him publicly but the superstar didn't pay any heed to him.
Now, this recent incident proves that even after so many years, Vivek has not forgotten the whole issue.
On a related note, along with Riteish, Bank Chor also features Vivek Oberoi and Rhea Chakraborty. The movie is slated to release on June 16.