Follow us on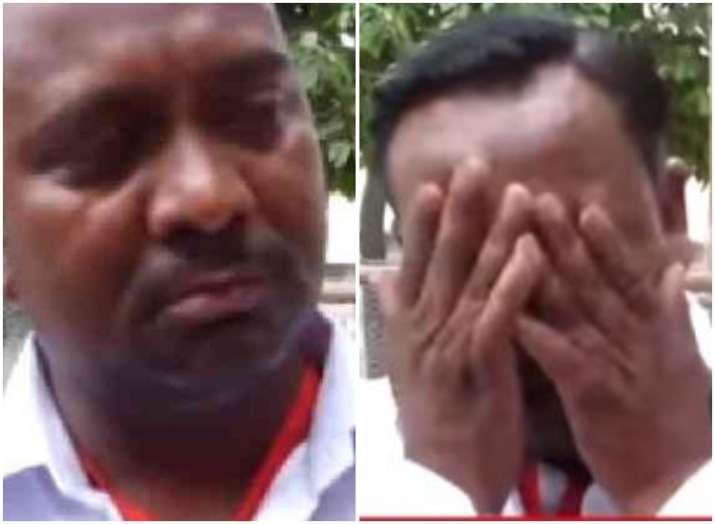 An independent contestant from the Jalandhar seat, Neetu Shutteran Wala broke down during an interview. The reason being, he got just 5 votes in his kitty despite having 9 members in his own family. He blamed the result on EVM tempering. The disappointing part was despite having 9 family members he only got 5 votes, he felt betrayed as the result was announced. The video of this interview went viral, some netizens even titled it as 'the biggest election story' of the day. 
Neetu Shuttern Wala gave this interview to  Punjabi daily Jag Bani, he failed to hold back his tears while expressing the disappointment with his family. When the reporter asked him about the number of votes he received, he replied, "Sir there are 9 votes from my family but I have only received 5," and if his family hadn't voted him to the question he replied, "No sir, they have been dishonest in voting."
Further in the interview when the reporter asked him," What did you think while you were campaigning? Do you think there has been some mistake? But from the nine votes at home, you have only got five?" To this Neetu replied, "There has been dishonesty, the machines were tampered. People swore that they have voted for me. 
Check out the whole interview in this video:
(Video is taken from Jagbani Youtube Channel)