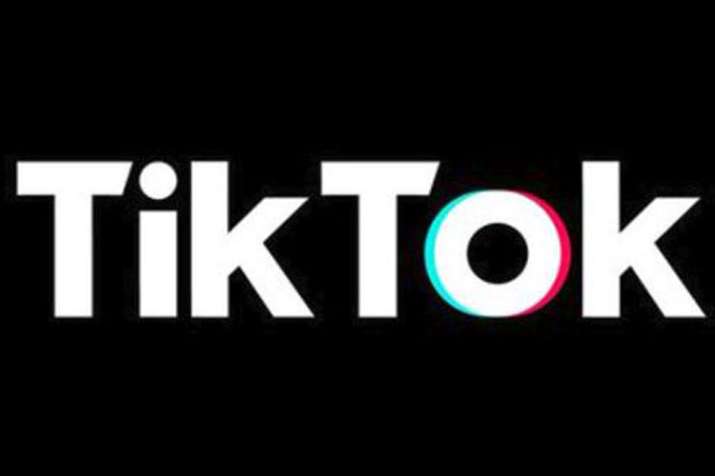 Despite the TikTok ban in India, ByteDance the parent company of the short video app plans on investing $1 Billion in the country over the next three years. ByteDance is considered amongst the world's most valuable startups that have investors like KKR, General Atlantic, SoftBank and Sequoia. It also offers platforms like Vigo videos and Helo in India.
Also, read: Nubia Red Magic 3 Gaming phone with 12GB RAM and Snapdragon 855 SoC launching on April 28
Speaking Indian media publication, the company has already invested $100 million in the last year and now plans on investing $ 1 Billion in the country. Reports suggest that the company plans on floating a new video-sharing app, after Google and Apple were directed by India's Ministry of Electronics and Information Technology (MeitY) to remove the TikTok app from Play Store and App Store.
Followed with the investment plans in the country, ByteDance will also increase the number of employees in India to 1,000 people by the end of this year.
TikTok, the short video sharing app has more than 120 million users in India that is used widely amongst youngsters in India.
Madras High Court ordered Google and Apple to remove TikTok from their app stores, prohibiting users from downloading the app. People who already have the app will still be able to use it. The case is to be heard in the Supreme Court on April 22 and Madras High Court on April 24.
Given the large 1.3 billion population, India is a critical market for social media platforms, thanks to the increasing affordability of smartphones, backed with cheap data plans. India happens to be a large mobile data consumer market globally, which happens to be an opportunity for global tech companies.
Also, read: Redmi 7 launch teased for April 24 along with Redmi Y3