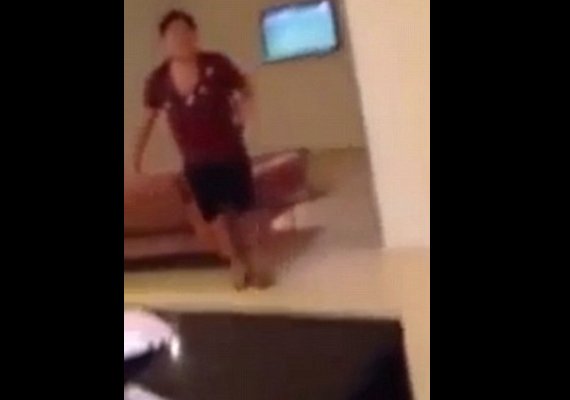 Buenos Aires: An Argentine television programme aired a video Tuesday showing soccer legend Diego Maradona hitting his ex-girlfriend, Rocio Oliva, hours after the soccer idol had said he "never raised a hand" against a woman.
The video was shot with a mobile phone by Rocio Oliva herself and appeared on the programme "Nosotros al Mediodia."
According to the pictures, Maradona was apparently annoyed about the 24-year-old woman using her cell phone, with which she filmed their discussion, so he slapped her.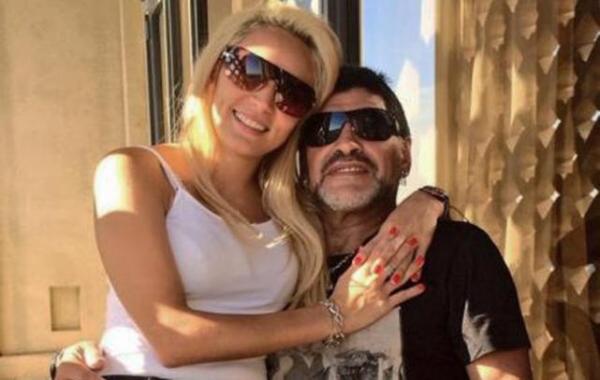 Oliva had previously denounced the Argentine soccer star for gender violence on several local television shows, though she never took him to court about it.
Maradona texted the local press Monday night and said that while there was no doubt he had knocked his ex-girlfriend's cell phone out of her hand, that was as far as it went, and he has "never raised his hand" against a woman.
Oliva confirmed on the same TV programme Tuesday that Maradona had withdrawn his plea for an arrest warrant against her for alleged robbery that he had entered in a Dubai court.