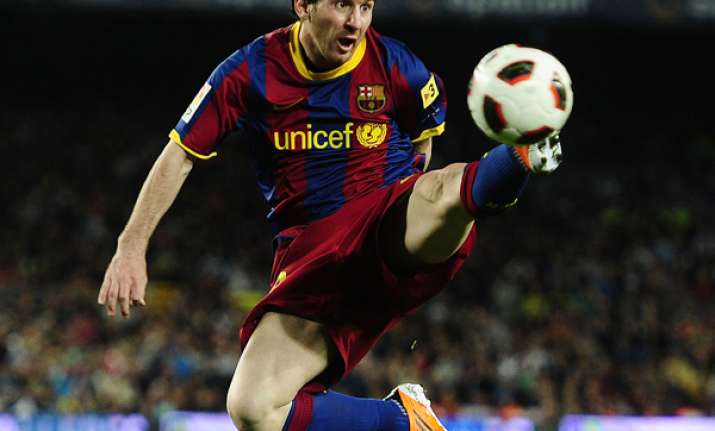 Zurich, Jan 10: Michel Platini says Lionel Messi must win a World Cup with Argentina before he can be considered a contender as the greatest player of all time.

Former France star Platini hailed the 24-year-old Barcelona forward as one of the greats after he won his third straight FIFA world player of the year award on Monday.

But unlike Pele and Diego Maradona—the men most often mentioned as the greatest—Messi does not have a World Cup winner's medal.

Platini said "Messi will always be great with or without (winning) a World Cup—but the World Cup, it's something special."

Platini, who was European footballer of the year from 1983-85, but like Messi was never part of a World Cup-winning team.