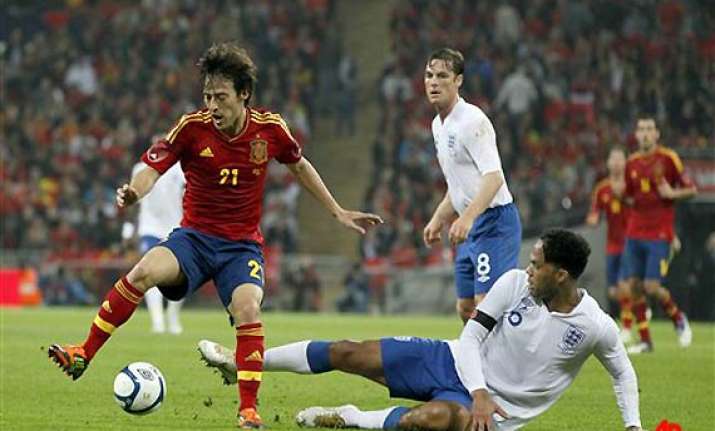 Manchester, Nov 18: Manchester City's losses soared to nearly 200 million pounds ($315 million) in the latest financial year amid a lavish spending spree that helped the club capture its first major trophy since 1976.

Figures released Friday showed the northwest club had net operating losses of 160.5 million pounds ($253 million), with the figure rising to 194.9 million pounds by adding on "additional exceptional charges" of 34.4 million pounds.

Bankrolled by Abu Dhabi billionaire Sheikh Mansour, City spent heavily last year on improving the squad with star-studded talent and was rewarded by winning the FA Cup.

After a further outlay in the offseason, the team is at the top of the league as it looks to claim a first English title in 43 years.