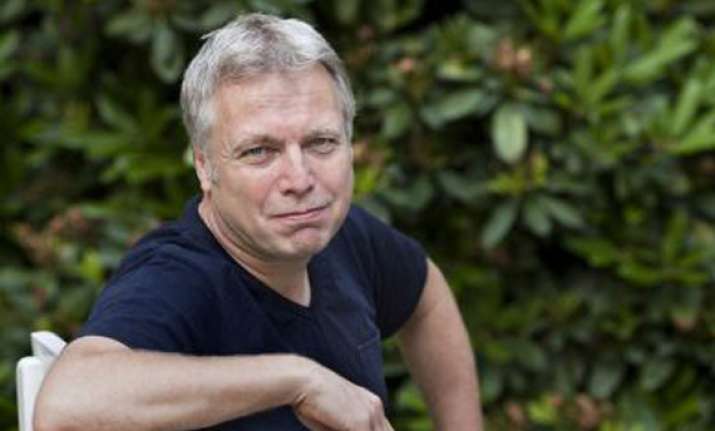 Ukraine, Jun 9: Denmark's government representative at the European Championship says he declined a VIP seat at the national team's opening match to show he's not there as a guest of Ukraine's government.
Culture Minister Uffe Elbaek told AP he decided to watch Saturday's Group B match against the Netherlands with other Danish fans "so I wouldn't be kidnapped by the Ukrainian government and be part of the VIP show."
Elbaek said he's met with human rights activists and the lawyer for jailed opposition leader Yulia Tymoshenko before the match in Kharkiv.
However, the Danish Football Association didn't appreciate Elbaek's decision to opt out of the VIP lounge and other activities and denied him a seat on their chartered flight to Kharkiv.