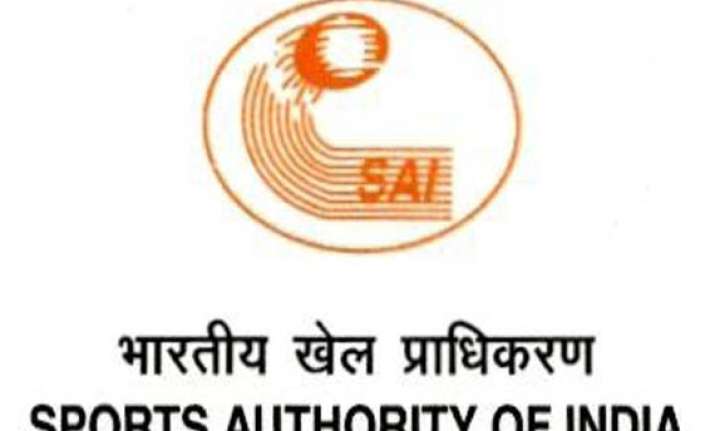 New Delhi: Sports Authority of India today backed the IOA on its plan to bid for the 2019 Asian Games here, saying that the country has the infrastructure to stage the multi-sporting event which is now without a host venue after Vietnam capital Hanoi's withdrawal.
SAI Director General Jiji Thomson told PTI that India should also bid for Olympic Games in the near future.
"It's a good idea (IOA's desire to host 2019 Asian Games.) We have the infrastructure to host such Games. We read that the IOA is waiting for the new government to take over.  Whenever this bid for 2019 Asian Games comes up, we will support it," Thomson said.
"Why should we shy away from hosting these big Games only because there was corruption scandals in 2010 Commonwealth Games. I am not denying that there was corruption but we should not remain stuck because of that and not host other big Games," he said after inaugurating the SAI National Swimming Academy at the Talkatora Complex here.
"India is the only big country, an important one, which has not hosted Olympic Games. I feel India should bid for Olympic Games in near future. Had it not been the corruption scandal in 2010 CWG, I feel India would have bid for 2020 or 2024 Olympic Games," he added.
Last week, IOA Secretary General Rajeev Mehta said that it has a "strong desire" to host the 2019 Asian Games and would wait for the new government to take over for its approval.
Hanoi was chosen in 2012 to host the 18th Asian Games ahead of Indonesia's Surabaya but last month, the Vietnamese capital withdrew due to economic pressures. Indonesia has expressed its willingness to step in as a replacement and a final decision on the host city will be decided on September 20 during the Incheon Asian Games.
Thomson said that India should be realistic about its medal prospects in this year's Glasgow Commonwealth Games as some disciplines, in which the country used to win medals, have been either scrapped or reduced.
"We won a good number of medals from archery and tennis in 2010 CWG but these disciplines will not be there in Glasgow. And then the number of events in shooting and wrestling have also been reduced and that will impact in India's medal count."