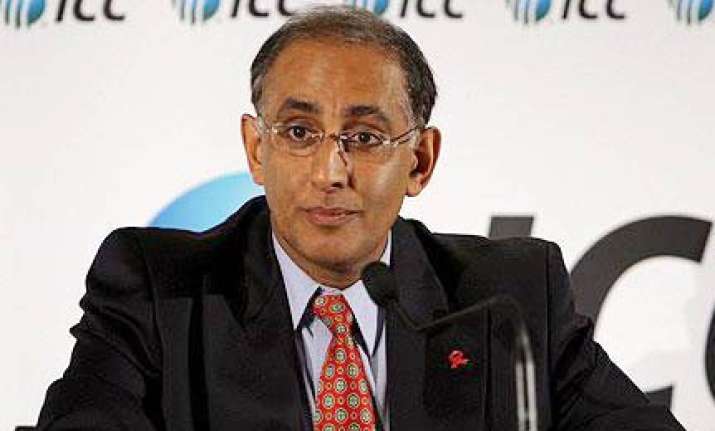 Dubai: The International Cricket Council (ICC) hopes to finalise plans for their new Test and one-day international tournaments in their chief executives' committee meeting in Dubai on Tuesday.  
Agreeing the rules for the league-style tournaments and considering the new Future Tours Programme (FTP) agreement for an eight year period from 2012 would be the "main objective" of the panel's quarterly meeting, the ICC said in a statement.  
"The restructure of international cricket has been a significant and strategic piece of work which now requires a new FTP agreement incorporating league rules and regulations to be discussed and approved," ICC chief executive Haroon Lorgat said.  
The top four teams of the proposed Test league will qualify for a play-off, to be held once every four years to determine the Test champion team.  
The one-day international league, separate from the World Cup, is proposed to run from 2011-2014, culminating in the crowning of a champion.  
The chief executives will also be updated on the final plans and preparations for next year's World Cup to be jointly staged by India, Sri Lanka and Bangladesh.