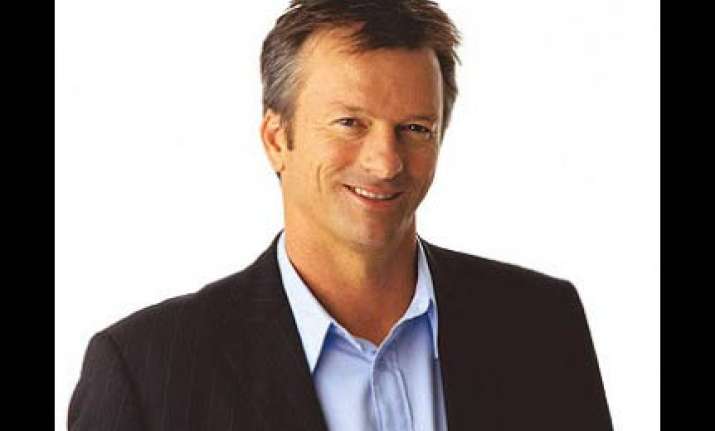 Sachin Tendulkar can come only second, after legendary Don Bradman in the list of all-time great cricketers, according to former Australia captain Steve Waugh.
"Don Bradman is the greatest, there is no debate. Don is the number one and then come the rest. And among the rest, Tendulkar probably is as good as anyone. So legitimately he may be the second best cricketer to have played the game," Waugh said.
"But then people will say the same for Gary Sobers and W G Wells too. So its difficult to say," added Waugh, who is here as a member of the Laureus Sports Academy.
Waugh also said it is dangerous that Test cricket doesn't have quality fast bowlers anymore as they are preferring the 20-over format over the game's five-day version.
"It is dangerous for Test cricket that we are losing the quicks. It is a Twenty20 influence. Fast bowlers definitely have a lot of stress and doing this is very demanding.
"I think they realise that they have few years of cricket in them. They get three times more money by bowling one-tenth overs in T20. So we had (Andrew) Flintoff, Brett (Lee) and (Shane) Bond deciding not to play Test which is a shame," he said.