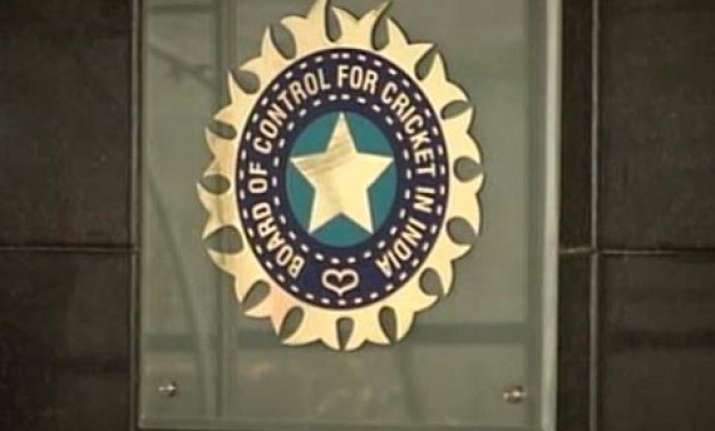 New Delhi: Shocked at the sudden pullout of the West Indies team from the India tour, the Board of Control for Cricket in India (BCCI) swung into action on Friday by calling an emergency working committee meeting on October 21 in Hyderabad to discuss the issue.
"Yes, we have called an emergency meeting in Hyderabad on the 21st to discuss the West Indies issue and see what we can do about it," BCCI vice-president Rajeev Shukla told PTI.
The Dwayne Bravo-led side decide to abruptly end the ongoing series after playing the fourth ODI, leaving the Indian board and fans high and dry as the fifth ODI, a one-off-T20 and 3 Tests were also in the itinerary.
Though Sri Lankan Cricket has agreed to play a five-match ODI series and fill in the void left by the West Indies but the BCCI is really miffed with the attitude of the Caribbean players that some hard actions can't be ruled out as far as their playing in IPL is concerned.
"The matter is likely to be raised at IPL governing council meeting where the issue will come up for serious discussions. Some of the members of board's top brass want to ban the Windies players for atleast one season," said a senior BCCI official.
Also it remains to be seen whether the five venues that were supposed to host the remaining games in the series against West Indies - Kolkata, Cuttack, Hyderabad, Bangalore and Ahmedabad - will be allotted a match each in the alternate series.