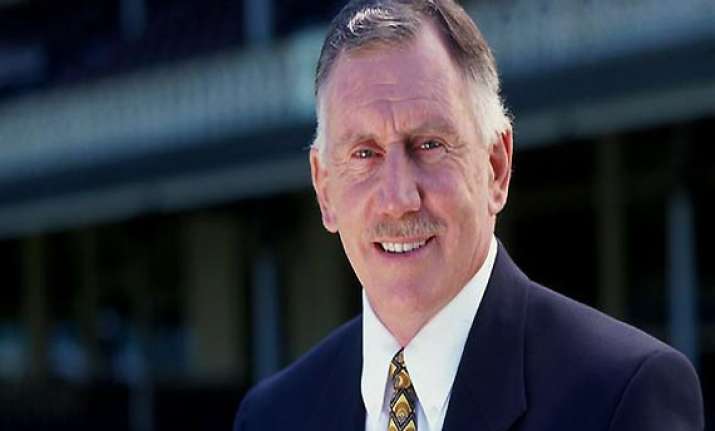 New Delhi: Coming down heavily on Cricket Australia for agreeing to the upcoming ODI series against India, former captain Ian Chappell said the "badly timed" matches will dent the team's morale by exposing its "glaring" batting frailties on spin-friendly tracks here.
India and Australia will clash in a Twenty20 and seven ODIs starting October 10 in Rajkot. Chappell said the entire series has been planned just for money.
"Agreeing to this meaningless ODI tour of India so close to an Ashes series is evidence that Cricket Australia is more concerned with dollars than sense," Chappell wrote in 'ESPN Cricinfo'.
"Australia's mounting Test losses not only hurt in the record book but have also shredded the team's aura... Australia's weakness in this bleak period has been batting in general, and coping with good spin bowling in particular," he explained.