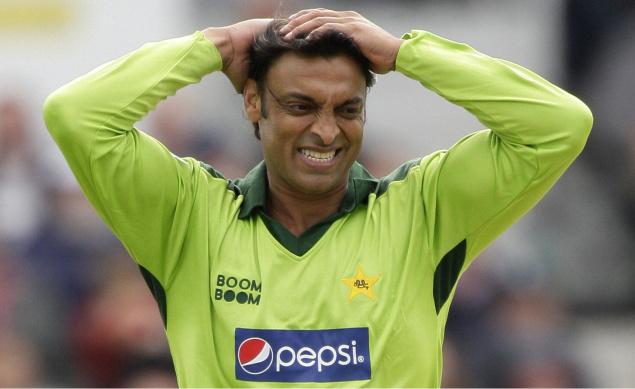 Exposing the real face of Pakistan, former fast bowler Shoaib Akhtar has recently warned the international team not to consider touring his terror-torn country in the present scenario.
Akhtar's comment came after terrorists attacked a police training centre in Quetta killing 62 police cadets and two armymen and injuring around 170 others.
"Until there is complete normalcy as far as security situation is concerned, we shouldn't take the risk of inviting any foreign team to Pakistan," he was quoted as saying by Geo News channel.
"The security situation is such that we will have to be patient. I am sure international cricket will return to Pakistan but it will take some time," he added.
Since the terrorist attack on the Sri Lankan team in 2009, no top cricketing nation has toured the country forcing the Pakistanis to play their home matches mostly in the UAE.
Pakistan though have managed to host lower-ranked sides like Afghanistan, Kenya and Zimbabwe in the recent past.
(With IANS inputs)