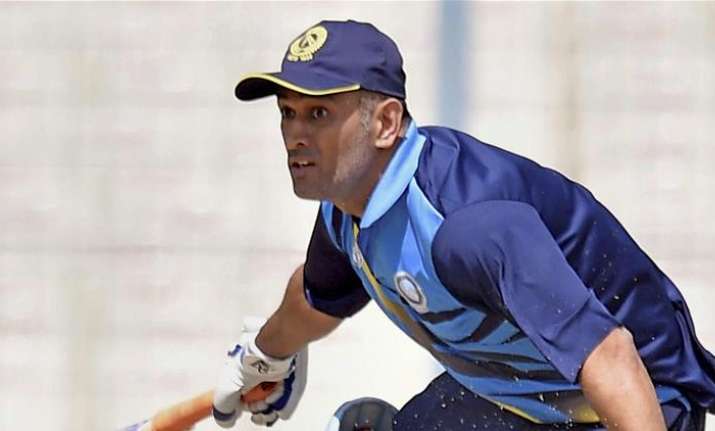 Former Indian skipper Mahendra Singh Dhoni was on Thursday morning rescued safely from a fire in a hotel in Delhi's Dwarka area. 
No casualties have been reported in the fire, according to reports. 
Delhi: Fire had broken out in store in Dwarka's Welcome hotel complex. MS Dhoni and Jharkhand team who were staying there evacuated safely pic.twitter.com/AMnRcIEZmt

— ANI (@ANI) March 17, 2017
Delhi Fire Sevices said that they got a call at around 6:30 am alerting them that there was a fire inside the Welcom Hotel, which is located in Sector 10, Dwarka. 
Around 30 fire tenders reached the spot and the fire was brought under control at 7:50 am. 
Fire broke out in the Dwarka hotel where Dhoni was staying with his Jharkhand state cricket teammates. All players were evacuated in time and are safe.
Dhoni's state team is currently in the Capital for the Vijay Hazare Trophy, where his team reached the semi-finals. The team's kit has apparently been reduced to ashes and consequentially the match has been postponed for tomorrow.
The Dhoni-led Jharkhand team entered the semifinals of the Vijay Hazare Trophy after outplaying Vidarbha by six wickets at the Palam Ground here on Wednesday.
Besides being Jharkhand's unofficial mentor in the Ranji Trophy, Dhoni has been an active member of the Vijay Hazare squad, captaining the side in all the six matches so far. His participation in the tournament has been attracting sizeable crowds wherever Jharkhand, PTI reported.