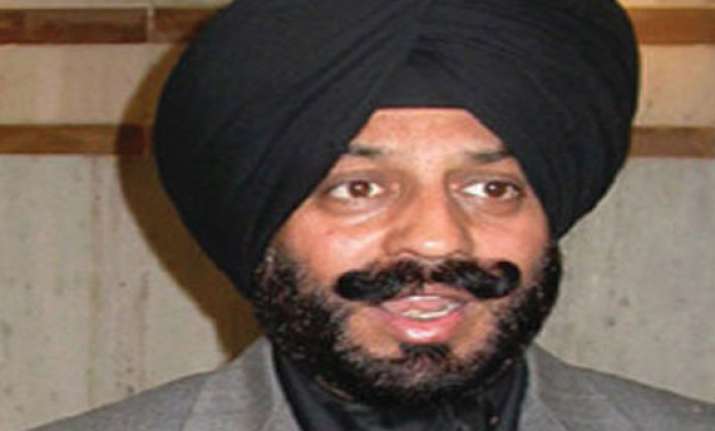 New Delhi: Upset over Supereme Court commuting the death sentence of Khalistani terrorist Devinder Pal Singh Bhullar, former Youth Congress chief M S Bitta today said that he would seek permission from party president Sonia Gandhi and the court to commit self-immolation.  
The All-India-Anti-Terrorist Front (AIATF) chief, who was targeted of the 1993 bomb blast for which Bhullar was handed death sentence, said the verdict was a defeat of people fighting against terrorism.
"After apex court ruling, I don't want to live anymore as we have been today defeated by 'political terrorism' which exists in the Congress Party."
"I will ask Sonia Gandhi to allow me to immolate myself as terrorism has won today and people, who are fighting against terrorism have been defeated," he said.  
Bitta also said that he would also seek permission for self-immolation from the court.