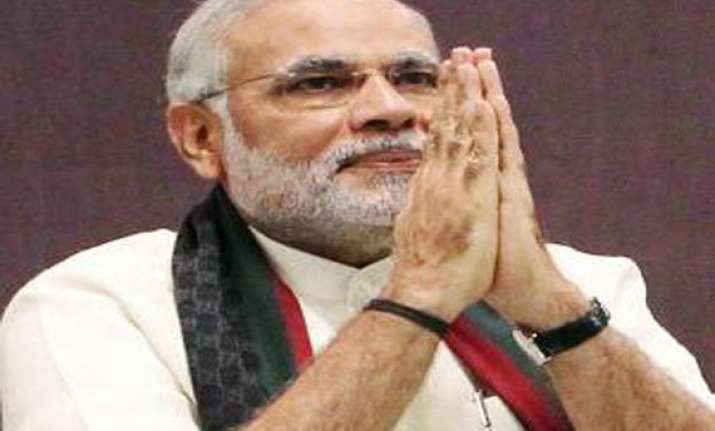 New Delhi: Narendra Modi has thanked world leaders for their good wishes over BJP's landslide victory in Lok Sabha elections and underscored India's strong ties with countries like the US, Japan, Russia and Nepal.  
The Prime Minister-elect tweeted his gratitude to the heads of state and government and other dignitaries since yesterday.
"In our conversation, @BarackObama & I talked about further strengthening India-USA strategic partnership that will help both nations," he said in a tweet.  Obama had a few days ago called up Modi to congratulate him over his victory.
Modi has had an uneasy relationship with the US which denied him a visa in 2005 over 2002 Gujarat riots. He has, however, in his public utterances stressed that foreign relations cannot be "influenced" by incidents related to individuals.
Among others, Modi thanked leaders of Japan, Russia, Spain, Nepal, Canada, Germany and South Africa besides the UN Secretary General and the Dalai Lama.