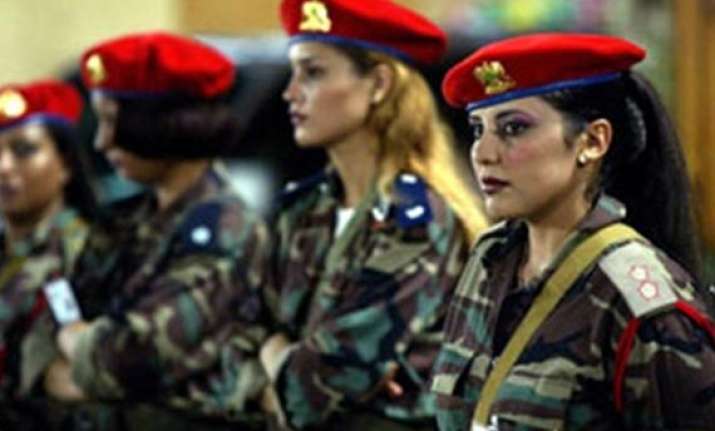 New Delhi: Muammar Gaddafi, popularly known as Colonel Gaddafi, had an obsessive interest with female bodyguards. The Libyan ruler was escorted by his bodyguards on his every move.
On account of one of his female bodyguards, it was revealed to the world that Col. Gaddafi's idea of keeping only female bodyguards propagated from the belief to show the world that the female in his country were no less than male members.
Here we give you some quick facts about Col. Gaddafi's virgin female army.