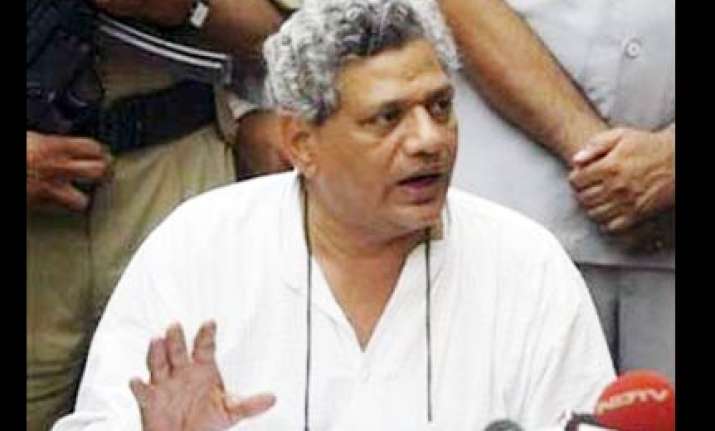 New Delhi: Government on Tuesday offered to consider the Left parties' views on the civil nuclear liability bill, which includes their strong opposition to provisions they feel "protect" the foreign suppliers' interests.  
The offer came at an hour-long meeting Minister of State of Science and Technology Prithviraj Chavan had with CPI(M) Politburo member Sitaram Yechury.  "The Minister appeared willing to consider our points of view, especially those relating to the suppliers' liability.
But we have to see the fine-print of the proposed legislation," Yechury told PTI after the meeting. 
He quoted Chavan as saying that the government would consider relevant amendments moved by the Left parties in the course of discussion on the Bill to be tabled in Parliament tomorrow. 
Chavan also said that the civil liability would not replace criminal liability in case of a nuclear accident and the law of the land will prevail, he said.  Yechury said he conveyed the views of the Left parties to the Minister at the meeting. 
The Left parties have said the legislation proposed by the government not only went "against the grain of the crucial recommendations of the Standing Committee, but also seeks to further dilute the provisions of the original bill to protect the interests of the foreign suppliers of nuclear equipment and domestic private players".