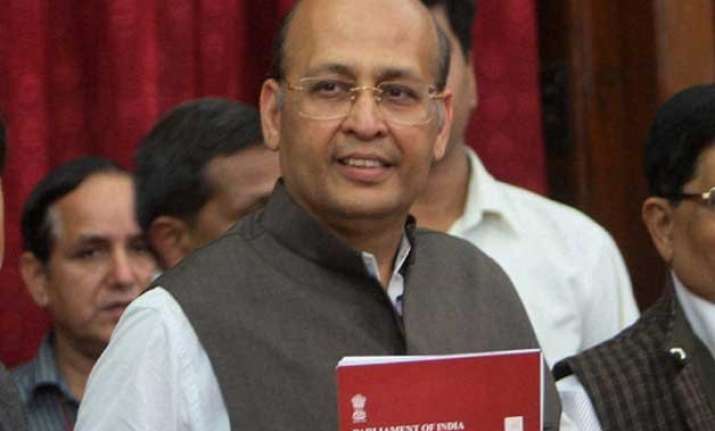 New Delhi: Congress today cited rising prices of vegetables to target the government's claim of ushering in "achhe din" (good days).
"Bahut ho gayi mehangai ki mar, sabjiya gayi sarhadpar" (the heat of price rise is unbearable as the vegetables are being exported across the border)," the party said in a tweet.
Through a graphic, the party also drew attention to a newspaper headline which said: 'vegetable prices soar again in Delhi, bad crops, exports to Pak blamed".
In a separate tweet, party spokesman Abhishek Singhvi wrote, "While Inflation is worked out in AC offices, inflation on grnd generates enuff heat to make the poor feel the heat even in coldest winter."