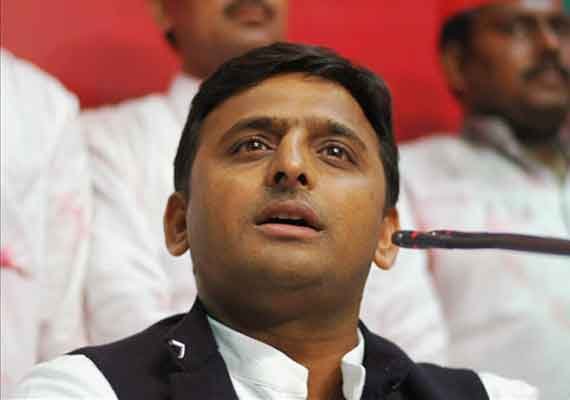 Lucknow:  Uttar Pradesh Chief Minister Akhilesh Yadav was today re-appointed as Samajawdi Party state president by party supremo Mulayam Singh Yadav.
 
"Akhilesh Yadav has been appointed state president by National President Mulayam Singh Yadav," SP National General Secretary Ramgopal Yadav was quoted as saying in a release here.
The party's central parliamentary board has also been re-constituted by the party supremo.
Besides Mulayam, brothers Ramgopal Yadav and Shivpal Yadav and son Akhilesh, other members of the parliamentary board are Mohd Azam Khan, Kiranmoy Nanda, Ravi Prakash Verma and J Antony.
Two parliamentary board members, Mohan Singh and Brijbhushan Tiwari, have been replaced by Shivpal and Antony, party sources said.