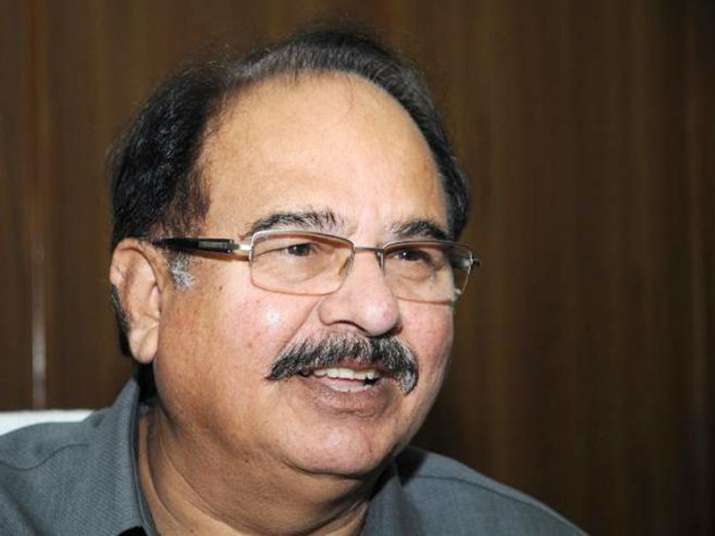 In a big jolt to the Congress which is already battling to regain its position among the electorate for the last three years, senior party leader and former Delhi Health minister AK Walia today resigned from the Congress citing displeasure over the party's ticket distribution system for the upcoming MCD polls. 
According to news agency ANI, Walia has alleged that the party was selling tickets for upcoming MCD elections slated to be held on April 22.
Reports claimed that he will join the Bharatiya Janata Party (BJP). However, the leader has denied the reports of him joining the saffron brigade.
"I am pained. I have worked tirelessly for the party for years and now no one listens to me," Walia said.
Walia was Minister of Health the earlier Congress-led government headed by Sheila Dikshit. He has been a member of the Delhi Assembly for four terms, representing Laxmi Nagar constituency. 
The development comes amid reports of several Congress leaders reportedly unhappy with the candidate selection for the civic polls in Delhi.
Meanwhile, another senior party leader Amreesh Gautam, who served as Deputy Speaker when Sheila Dikshit was CM, today joined the BJP.
Also, Harun Yusuf, a former minister in Sheila Dikshit's government, has also expressed anguish at the alleged high-handedness of the Congress leadership in ticket distribution. Yusuf served as a minister in the erstwhile Congress government in the Delhi government.