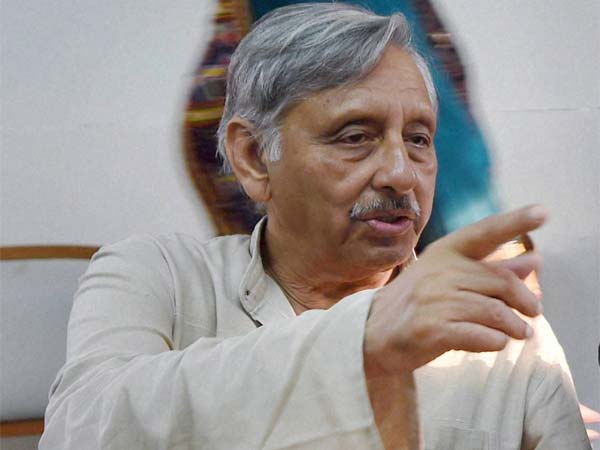 Distancing itself from Mani Shankar Aiyar's remark that he loves Pakistan as much as India, the Congress today said that the suspended party leader doesn't have any right to speak on the behest of the party. 
"The remark is his own, he is suspended from the Congress party. He doesn't have any right to speak on the behalf of the party," Congress spokesperson Abhishek Manu Singhvi said in a press conference. 
Speaking at a function in Karachi over the weekend, Aiyar had said, "I love Pakistan because I love India. India should love thy neighbour as thyself". 
He also claimed that people applaud him in Pakistan because he talks of peace.
"Thousands of people, whom I don't know, hug me, wish me. I receive much more hatred in India than the love I receive in Pakistan. So I am happy to be here. They are clapping for me because I speak of peace," Aiyar said. 
The Congress leader, who was suspended for 'neech' remark on PM Modi during the Gujarat elections, had said that the need of the hour both nations was to engage in uninterrupted dialogue.
"There is only one way to resolve the India- Pakistan issue and that is by way of uninterrupted and un-interruptible dialogue," he had said.