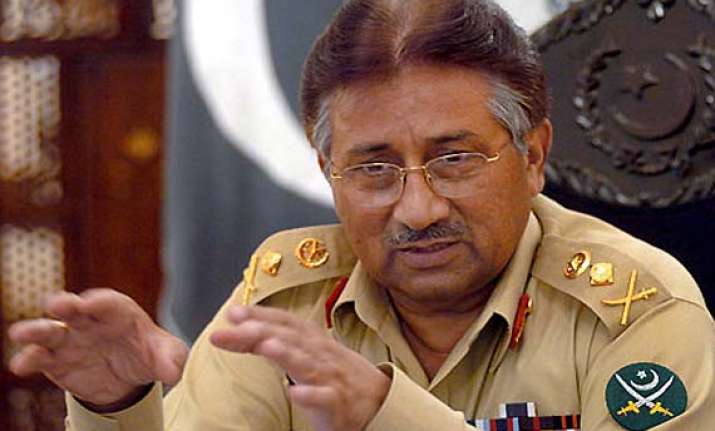 Islamabad, Feb 1: Weeks before hostilities erupted between Indian and Pakistani troops in the Kargil sector in 1999, Gen Pervez Musharraf crossed the Line of Control in a helicopter and spent a night at a location 11 km inside Indian territory, a former aide to the military ruler has said.
Col (retired) Ashfaq Hussain, who was a senior officer in the Pakistan Army's media arm, said Musharraf flew across the LoC on March 28, 1999 and travelled 11 km into the Indian side.
Musharraf, who was accompanied by Brig Masood Aslam, then commander of 80 Brigade, spent the night at a spot called Zikria Mustaqar, where Pakistani troops commanded by Col Amjad Shabbir were present.
Musharraf, who was then army chief, returned the next day. Hussain first made the revelation in his book 'Witness to Blunder: Kargil Story Unfolds', which was published in late 2008.