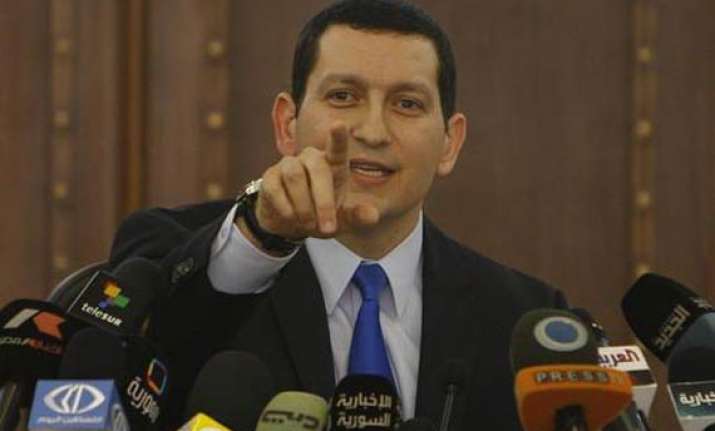 Damascus, Dec 6 : Syria said on Monday  it will allow observers into the country as part of an Arab League plan to end deadly unrest, in a turnabout which could stave off crippling sanctions if its modifications are accepted.  

"The Syrian government responded positively to the signing of the protocol" on sending observers "based on the Syrian understanding of this cooperation," foreign ministry spokesman Jihad Makdisi told reporters.  

Foreign Minister Walid Muallem had sent a message to the Arab League to that effect yesterday night as a League deadline was set to expire, paving the way for the protocol to be signed, Makdisi said.

Damascus had until now refused to sign, arguing that the text contained wording that undermined Syrian sovereignty. 
The international community wants monitors in Syria to keep a check on President Bashar al-Assad's forces who have been accused by the United Nations of rights abuses. 
The UN estimates that at least 4,000 people have been killed since March in Syria, where regime forces have brutally suppressed a popular revolt.

At least seven more civilians were killed today, the Syrian Observatory for Human Rights said, after a bloody weekend that saw 63 people dead nationwide. 
The Britain-based Observatory also reported that mutinous soldiers killed four members of the security forces, including an officer, at the southern protest hub of Dael in Daraa province.

It also accused security forces of arresting 18 students, eight in a high school in the coastal town of Jabla for allegedly insulting the president, and the others near Damascus for joining an anti-regime protest.