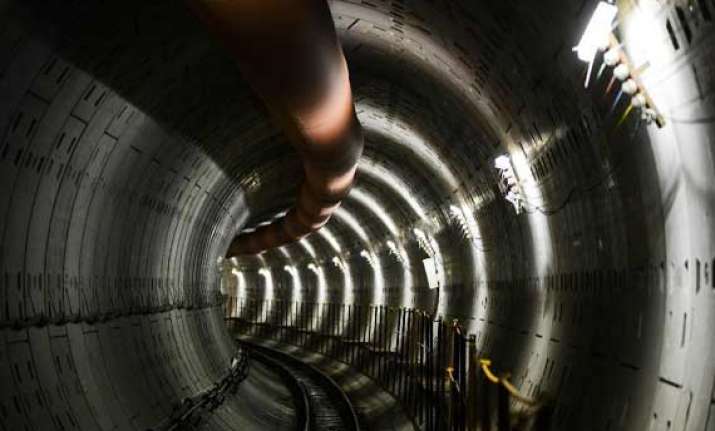 Beijing : Construction of the first subway line to run under the Yellow river, China's second longest river, started Friday.
It will also be the first subway line in Lanzhou, capital of northwest China's Gansu province. The Yellow river runs through the city from west to east.
The 34-km-long subway is scheduled to be completed in December 2017, and is expected to ease the city's road traffic, Xinhua reported.
Lanzhou has an average road traffic density of 628 vehicles per km, which is twice as many as in Hong Kong.
Gao Zhihong, manager of the subway construction project with the Lanzhou branch of the China Railway First Survey and Design Institute Group, said it would be challenging work, as builders have to drill through a 200-metre-deep cobblestone layer, which is highly permeable and unstable.
The subway will have two tunnels under the river.