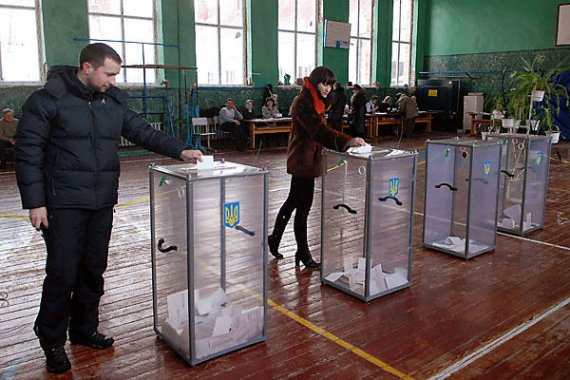 Moscow: Russia is prepared to recognise the outcome of the Ukrainian parliamentary elections, Foreign Minister Sergey Lavrov said Monday on the LifeNews television channel.
"The way I see it, the elections did take place, although not in the whole territory of Ukraine," he said.
"I believe that we shall recognise the results of these elections, because it is very important for us to see Ukraine at last has authorities not involved in internal rifts or tug-of-war, pulling Ukraine to the West or to the East, but busy with the real problems that are facing the country."
Lavriv said that he weas "certain that we shall have people to do business with in the Verkhonvna Rada and in the government".
Lavrov believes that, in any case, President Petro Poroshenko's bloc will be the leading force in the Ukrainian parliament.
He described Poroshenko as "our partner and a partner of our president in coordinating the Minsk accord between the authorities in Kiev and the Donetsk and Lugansk militias."
"Those agreements were achieved with assistance from Russia and the OSCE (Organisation for Security and Cooperation in Europe," Lavrov recalled. "Poroshenko has more than once vowed his allegiance to these accords."