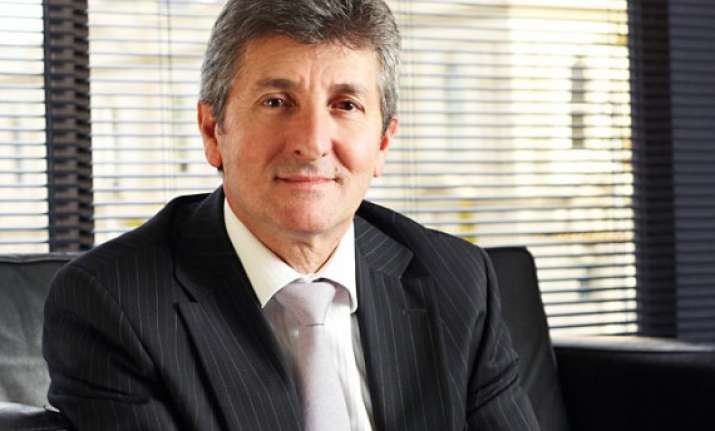 Sydney: Chinese buyers are bending rules related to the purchase of Australian homes, the head of the Real Estate Institute of Victoria has revealed.
According to Enzo Raimondo, chief executive officer of the Real Estate Institute of Victoria (REIV), foreign buyers are purchasing existing houses, demolishing them and rebuilding new, bigger homes in Balwyn, Glen Waverley and other eastern suburbs, heraldsun.com.au reported.
The move is being alleged to be against Foreign Investment Review Board (FIRB) rules that state foreign buyers may not purchase existing homes.They can only buy and demolish existing houses if they subdivide the block and build two dwellings. Or they may knock over houses that are "derelict and uninhabitable".
"There's certainly heritage-featured homes that are quite habitable that are being bulldozed for huge French provincials selling for multi, multi-millions, three million," Raimondo added. "It may well be that some of that doesn't comply with the FIRB rules. It's been going on for some time now."
He said it was "obvious the majority of buyers in a certain area (are) doing this".
Kelly O'Dwyer, an official chairing a federal parliamentary committee reviewing foreign investment rules governing residential real estate, said the review would investigate whether there were "distortions" in the market due to the operation of the rules.
"Is it increasing dwellings for Australians or are existing properties being purchased, making it more difficult to buy homes?" she said.