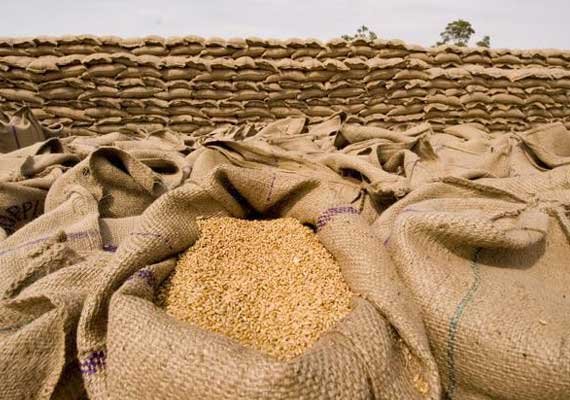 Islamabad:  India has sought permission from Pakistan to export over a million tonnes of wheat through its territory to Afghanistan, a move opposed by the local milling industry which fears losing vast Afghan market due to cheap Indian supplies.
The Indians have sought permission to export over a million tonnes of wheat to Afghanistan through Pakistan's land route but the flour milling industry here is exerting pressure on the government to deny the permission, the Dawn reported.  
The local industry has threatened to launch protests if the PML-N government grants the permsisison to India, it said.
 
"The industry thinks that subsidised Indian wheat would drive it out of the Afghan market, which it takes more of an extension of its business for two reasons: proximity and high profits," said the paper.