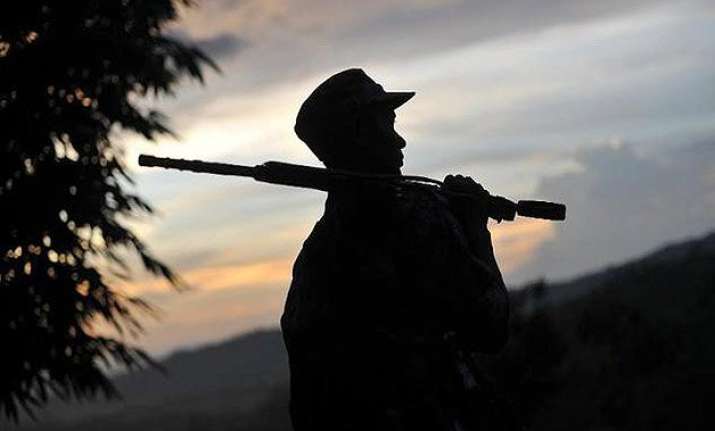 Yangon: The negotiator of the ethnic armed groups in Myanmar taking part in peace talks with the government said on Saturday that the nationwide ceasefire agreement should include the Kokang armed group for ensuring peace.
U Naing Han Tha, chairman of ethnic armed groups' Nationwide Ceasefire Coordination Team (NCCT), said the Myanmar National Democratic Alliance Army (MNDAA) was a member of the NCCT and by excluding it from the nationwide ceasefire agreement, it would be impossible to gain peace, according to a Xinhua report.
Government peace negotiator U Hla Maung Shwe revealed that the fifth day of the peace talks between the government's Union Peace-Making Work Committee (UPWC) and the NCCT was smooth, leaving a few points to be finalised on Sunday.
The two sides have agreed to discuss the ongoing fighting in the Kokang region, near Myanmar's border with China separately, after the end of the current round of talks.
Peace negotiators of the Myanmar government and ethnic armed groups resumed their formal seventh round of peace talks in Yangon on Tuesday, focusing on some eight remaining points out of over 100 of the draft nationwide ceasefire accord left by the previous talks in a bid to push for its finalisation.
The peace talks are being witnessed by the UN special envoy Vijay Nambiar and Chinese Foreign Ministry Special Envoy for Asian Affairs Wang Yingfan.
The Myanmar government forces had resorted to airstrikes to defeat the Kokang ethnic army, reports said.