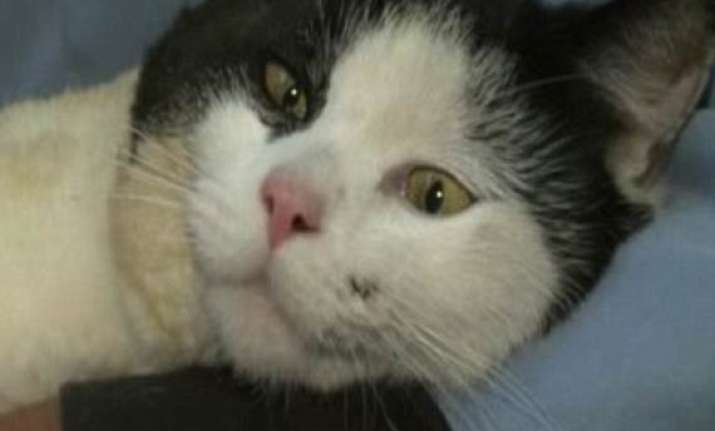 Cleveland, Ohio, Dec 26 : A cat named Eclipse  survived a four-hour ride sitting under the bonnet of a truck before he was discovered by the driver when her fur began to singe.

According to Daily Mail,  the car had by then travelled  200-mile (322 km).

Businessman Wayne Polk, 41, was traveling in his Eclipse truck through Ohio when he found the cat after stopping at a rest area and smelling something suspicious coming from the engine.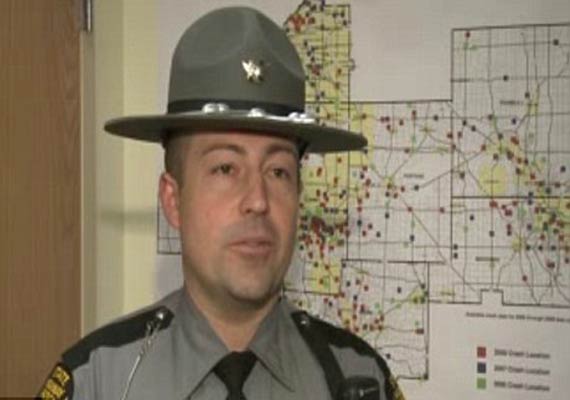 When he opened his hood, he found the large black and white cat sitting on the engine compartment with the right side of his body singed.

The cat - who they have called Eclipse - was taken to an animal hospital in nearby Lodi where a veterinarian said he was going to be fine.

Dr Linda Randall of Cloverleaf Animal Hospital, told Fox8: 'Eclipse rode 200 miles in the engine of a car holding on for dear life.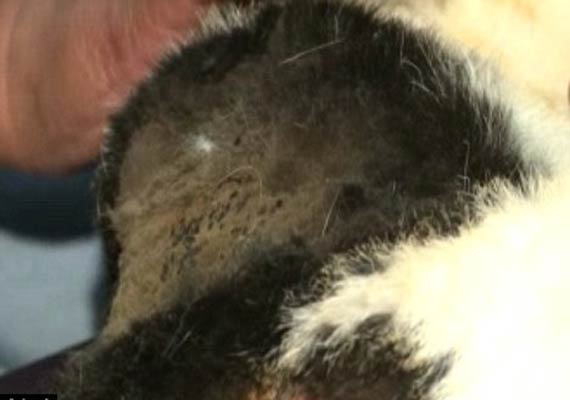 'As you can see, he is feeling pretty good, he's really friendly. He loves to play and I think he's going to be fine.'

Last Sunday around 4pm, Polk started making the trip from Ohio to Cleveland.

When Ohio State Patrol Trooper Aleksander Tot stopped to help him at the Medina rest area, they saw the cat sitting under the hood.

He said: 'I was patrolling the northbound rest area on Interstate 71, and I approached a parking area, and there was a gentleman there with his hood open, and he had a cat stuck in the engine.

'The cat was pretty calm but seemed really scared, and he had burns on his right side.'

Medina SPCA Rescue Tech Mike Bombaris told Fox: 'When I got there, the cat was a large cat, and I'm looking at this little small Eclipse that he was in and I just said how did you get in there.'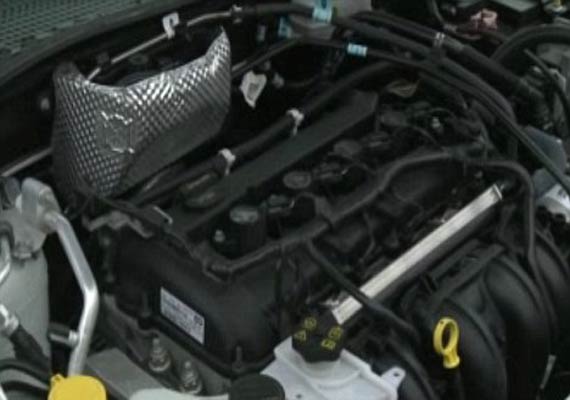 Dr Randall said: 'He's a good cat, and as you can see he's feeling pretty good, he has some major singeing of his coat, and he also has some burns.

'We're going to sedate him,and we're going to debride his wounds, in other words remove any dead tissue that is there. I just can't even imagine what that four hours must of been like for him.'The SPCA are now trying to locate the feline's owner.