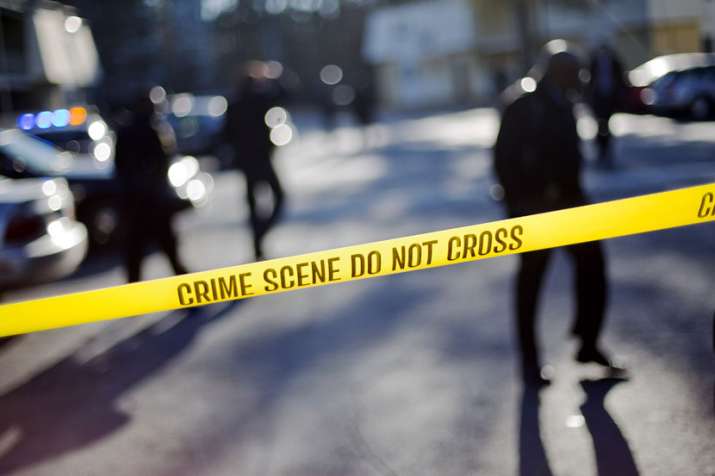 Iraqi police and hospital officials say a bombing in southeast Baghdad has killed 11 people.
The officials say the attack late on Monday night targeted a popular shopping district and left also 26 civilians injured.
All officials spoke on condition of anonymity in line with regulations.
No group claimed responsibility for the attack which comes as Iraqi forces are conducting the last military operations against the Islamic State group in the country.
IS has repeatedly claimed responsibility for insurgent-style attacks in Iraq as the extremists have slowly lost territory across the country over the past three years.
Last week Iraqi Prime Minister Haider al-Abadi said Iraq is poised to declare victory against IS after the group is driven out of the western desert near the Syrian border.