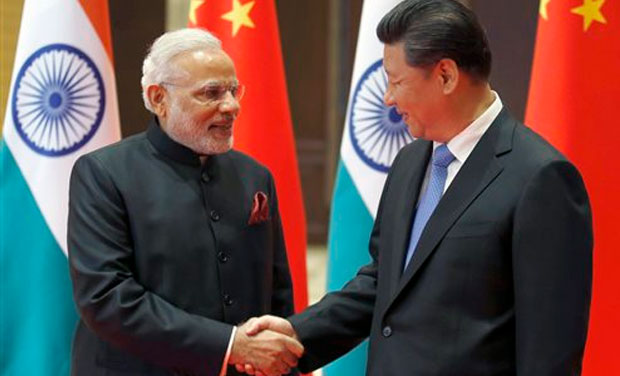 Pakistani senators have expressed fear over the possibility of Beijing using the China-Pakistan Economic Corridor (CPEC) to enhance trade with India.
According to a report in 'Dawn', during a meeting of the Senate Standing Committee on Planning and Development on Wednesday, some lawmakers expressed concern over reports that China was investing in the CPEC project to explore new vistas of trade with different countries right from neighbouring India to Central Asian states and Europe.
They pointed out that with improved rail and road links with India through Munabao and Amritsar under the CPEC, China would expand its trade not only with Central Asian states and European countries but also with India to economically strengthen its eight underdeveloped provinces.
"China will definitely use the CPEC to expand trade with India because one who invests always watches one's interests first," Chairman of the committee Syed Tahir Hussain Mashhadi said.
He pointed out that China's trade relations with India were far bigger than with Pakistan as China had inked $100 billion trade agreements with India last year.
"Irrespective of sour Pakistan-India relations, China will do trade with Indian through the CPEC," he added.