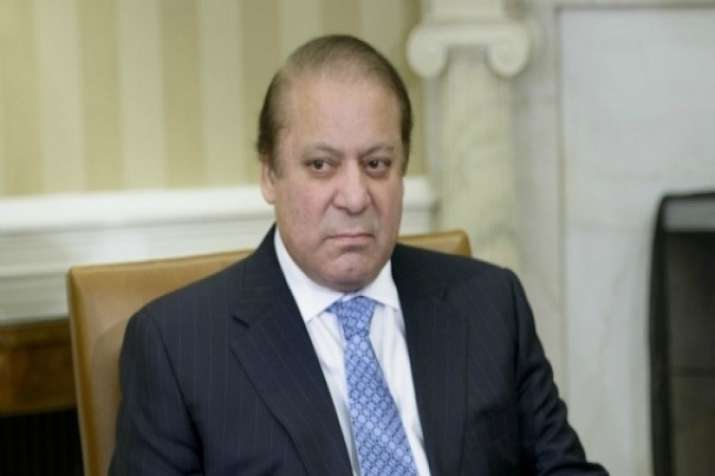 Former Pakistan Prime Minister is on the 'verge of kidney failure' and a medical board has recommended his immediate transfer from Adiala jail to a hospital, reported Pakistani media on Sunday.
Urea nitrogen in Sharif's blood had risen to a dangerous level, and he is suffering from excessive sweating and dehydration due to humidity in the prison. His heart beat is also irregular, reported Pakistan-based Express News.
They also added that a medical board examined Nawaz Sharif on Sunday.
If physicians, who examine Sharif, officially recommend his treatment in a hospital, a medical board would be constituted to examine the ex-PM's health and action would be taken in the light of related recommendations of the board, reported Express News. However, no confirmation has been made in this matter so far.
Nawaz Sharif, who had arrived in Pakistan from London last week, is currently serving his sentence in Adiala Jail, while his daughter Maryam Nawaz and son-in-law Capt.Muhammad Safdar Awan are also inmates of the same prison. Nawaz was awarded 10, Maryam seven and her husband Safdar one year jail terms in Avenfield reference by the accountability court earlier this month.