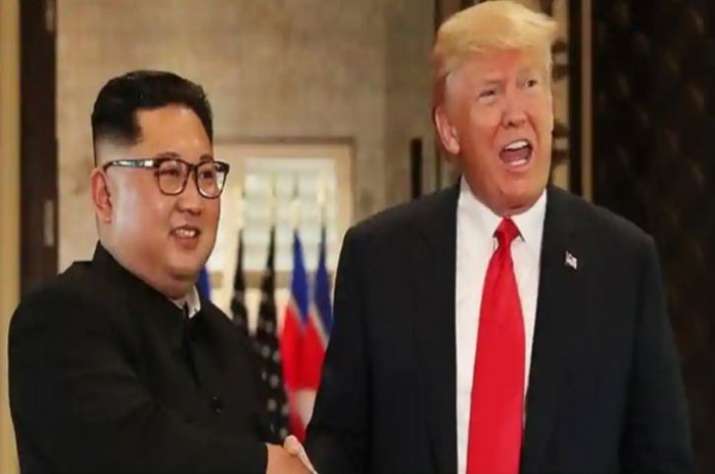 North Korean leader Kim Jong-Un wanted the US to send "famous basketball players" to North Korea for normalisation of relations between the two countries, American media has reported.
ABC news has quoted sources while reporting that North Korea had made the request in writing and even wanted it to be included in a denuclearisation deal. Denuclearisation talks between Kim Jong-Un and US President Donald Trump proved unsuccessful during their Summit meet in Hanoi in Vietnam.
"While we did not reach an agreement with the DPRK [North Korea] at Hanoi, we exchanged detailed positions and narrowed the gap on a number of issues," a State Department official has been quoted by ABC news as saying.
Kim Jong-Un is said to be a huge basketball fan. It is also reported that he developed a liking for the sport during his days in a boarding school in Switzerland. 
Kim's father and former Korean dictator Kim Jong-il was a basketball fan as well. He had previously requested US officials to send Basketball star Michael Jordan to North Korea.
North Korea conducted a missile test few days ago in what is being considered a statement from him post the failure of denuclearisation Summit in Hanoi.
Trump Administration has quickly played down the development saying that the missile is not 'long-range'. According to the officials, Kim Jong-Un had promised to stop testing long-range missiles.
Read | North Korea fires unidentified projectile, says South Korea