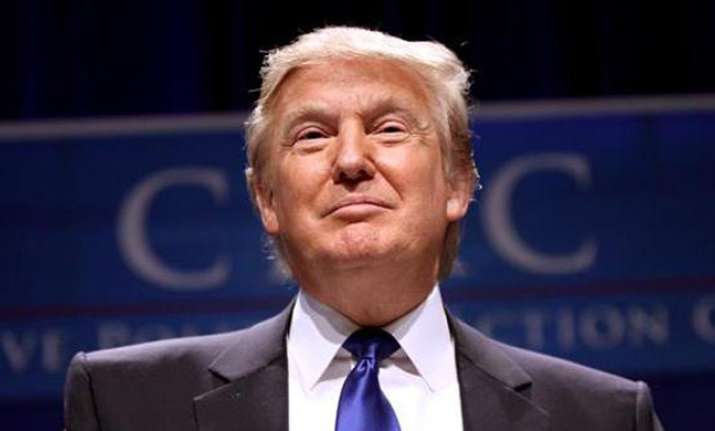 Donald Trump is planning to do "many big things" after being sworn in as President, his communications director said Sunday, adding that his boss has no intention to stop using Twitter.

 

Trump beat Democrat Hillary Clinton in the presidential elections held in 2016 and is scheduled to take oath as US President on January 20.

 

"It's going to be not one big thing. It's going to be many big things," Trump's official spokesperson Sean Spicer told ABC News when questioned the one big thing Trump would do on his first day in office.

 

It comes as no surprise and Trump has made it very clear that one of his first actions after being sworn in would be to repeal and remove a lot of the decisions and policies adopted by the previous administration (Obama) which have stagnated economic growth and take jobs away from the United States.

 

The billionaire's spokesperson also confirmed that Trump would institute a five-year ban on senior officials leaving government to become lobbyists, and a lifetime ban "on anyone who wants to serve a foreign government."

 

When questioned whether Trump would continue with his unorthodox style of revealing his plans and making major decisions public on Twitter he said: "Sure, why not".

 

Sean went on to say that the big media have been put on the back foot by his moves as Twitter allows Trump to communicate with his 45 million followers directly.

 

"Business as usual is over…..There's a new sheriff in town," AFP quoted Spicer as saying.