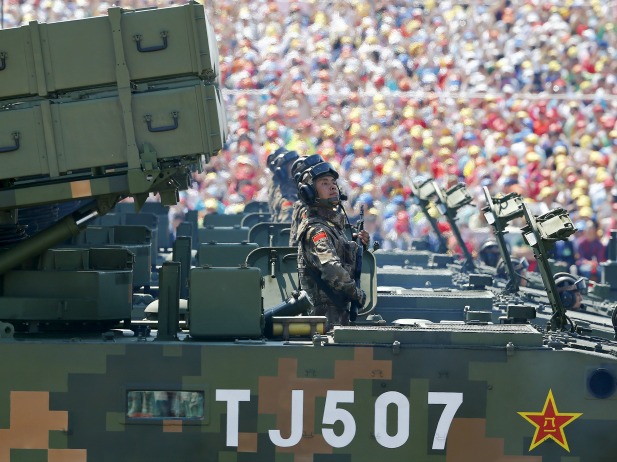 Slamming Indian media for its "oversensitive" coverage of the Indo-China border, the Chinese Army has claimed that the country's military deployment and movement along the Sino-Indian border have always been non-aggressive and restrained.
An article in 'China Military', the mouthpiece of China Liberation Army, claims that the Indian military, in fact, has made more movements than China along Sino-Indian border.
"China is undoubtedly India's largest opponent and therefore every move of the Chinese military will touch the nerve of the Indian media. However, the Indian military has more movement than China along the Sino-Indian border," the article said.
The article further points out that that India has deployed a number of unmanned aerial vehicles along the Sino-Indian border.
"In comparison, Chinese military's movement along the border has always been restrained. India is not yet the biggest threat for China and though confrontation events along the border would occur from time to time, the overall situation is rather stable," the article stated.
"Chinese equipment deployment and drills along the border are mostly confirmatory, mainly to gain experience, improve high altitude combat capability and form deterrent ability," it added.
Defending the recent appearance of a Chinese stealth fighter aircraft (J-20) in Tibet, the article claimed that the J-20 will not be deployed at the Sino-India border.