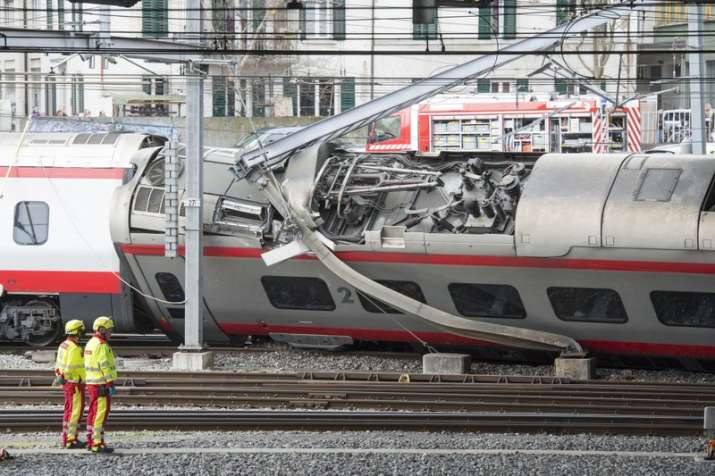 At least two people were killed and several others were injured in a train accident in Italy early on Thursday. The incident occurred close in Turin.
According to reports, the train derailed after hitting a large truck that had stopped at a level crossing. Three bogies of the train jumped off the tracks after the impact.
Relief and rescue teams are on the spot.
More details are awaited.