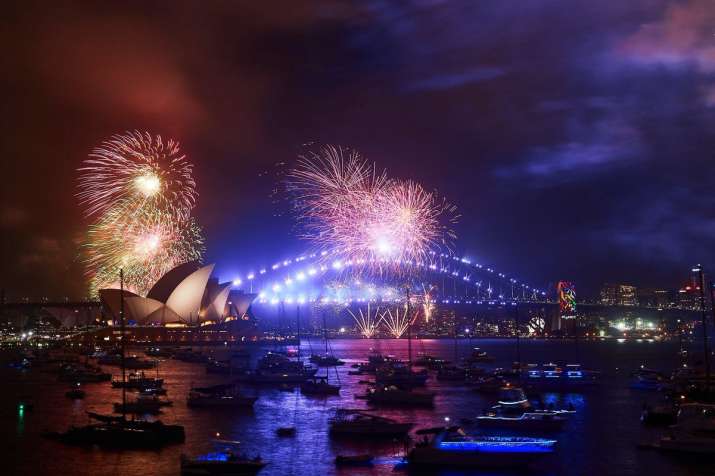 The celebrations to ring in New Year 2018 have begun across the globe. As the sunsets on western shores, eastern ones are welcoming the new year with spectacular festivities. From New Zealand to Australia, from Hong Kong to Singapore, people are ready witness breathtaking shows of fireworks. 
Australians welcomed 2018 with a rainbow-themed fireworks in Sydney. At least 1.5 million spectators were expected to witness the pyrotechnics, AFP reported.
"This is a fabulous way to see out 2017 — the year that four out of five Sydneysiders said a resounding 'Yes' to marriage equality," Sydney Lord Mayor Clover Moore told AFP.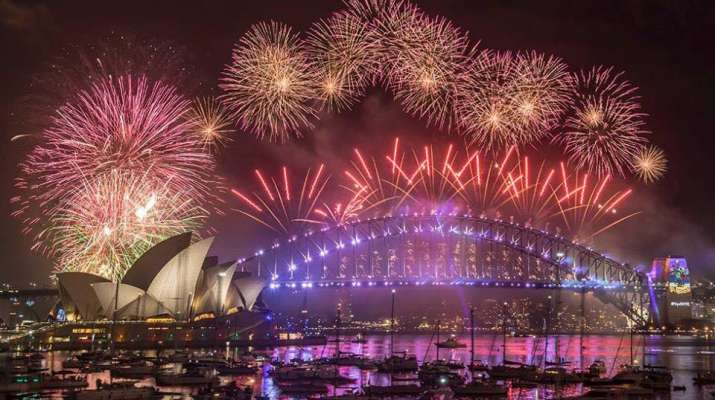 #WATCH Fireworks light Australia's Sydney Habour to welcome New Year 2018 pic.twitter.com/xb0JUZqEP0

— ANI (@ANI) December 31, 2017
Every year the first country to welcome New Year is New Zealand. Local media reported that hundreds of people attended the celebrations at the city centres. 
#WATCH Fireworks light up North Korea's Pyongyang welcoming New Year 2018. (Source:Reuters) pic.twitter.com/sWFxSqq0eo

— ANI (@ANI) December 31, 2017
Here is a brief list of countries which will be among the first to ring in the New Year: Tonga, New Zealand, Australia, Japan & South Korea, North Korea, China, Philippines, Singapore, Most of Indonesia, Myanmar and Cocos Islands, Bangladesh, Nepal, India and Sri Lanka, Pakistan.