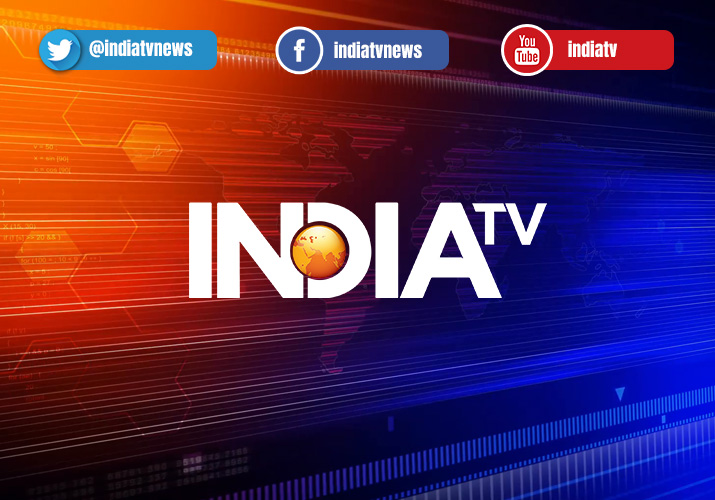 At least 30 people have died and seven others injured in a gold mine collapse in northeastern Afghanistan on Sunday. 
The incident happened in Kohistan district of Badakhshan province.
Villagers had dug a 60-metre (200-feet) deep shaft in a river bed to search for gold. They were inside when the walls fell in, according to news agency AFP.
"The people were using an excavator to dig a big hole in the river when it collapsed, trapping dozens of workers," district governor Mohammad Rustam Raghi told AFP.