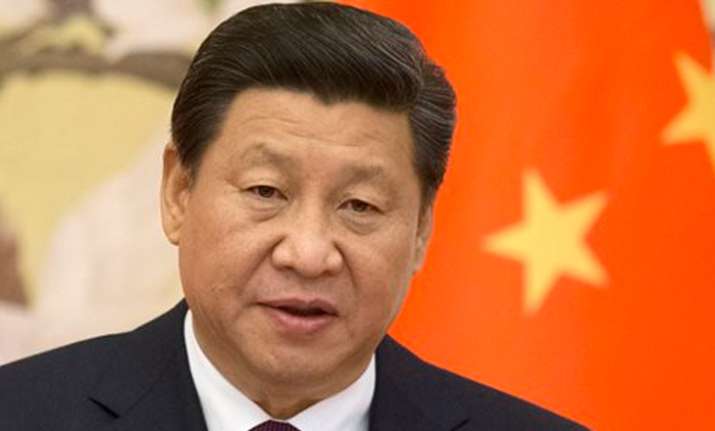 Beijing: Chinese President Xi Jinping today asked Muslims of his country to resist illegal religious infiltration.
"Religions in our country, the endemic ones and those from abroad, have become deeply embedded in the Chinese civilisation, whose history covers more than 5,000 years," Xi Jinping said while visiting a mosque in Ningxia's regional capital Yinchuan which has a high Muslim population.
The Chinese President further asked the Muslims to promote religious and social harmony.
"Muslims must 'resolutely oppose illegal religious infiltration activities' and promote religious and social harmony," Xinhua news agency quoted Xi as saying.
According to reports available, China has 21 million Muslims including Uighur people who live in the violence-prone far western region of Xinjiang.
The Uighur rebels are fighting a battle to get freedom from Chinese rule. One of their major complains is that the Chinese government deliberately interferes in their religious practices.
Human rights activist have pointed out that China's ruling Communist party keeps curbing religious practices of its citizen, especially Muslims, despite the fact that the Chinese constitution guarantees religious freedom to the people of China.