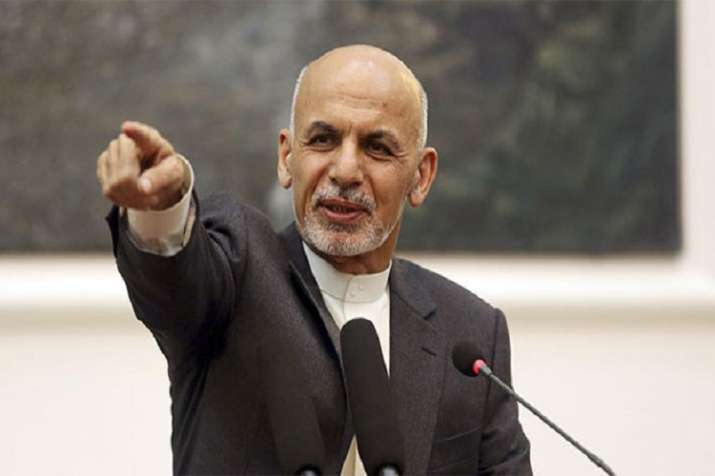 Afghanistan President Ashraf Ghani on Saturday announced an extension of the government's week-long ceasefire with the Taliban, as both sides observed a halt in hostilities for Eid. 
In a rare televised address to the nation, Ghani also asked the Taliban to extend their three-day ceasefire which is due to end on Sunday.
"I order the security forces to remain on their defensive positions," Ghani said, adding details of the extension would be released later. 
His announcement comes as Taliban fighters and Afghan security forces hugged and took selfies with each other across the country as an unprecedented ceasefire in the war-torn country held for the second day of Eid. 
Carrying assault weapons and rocket-propelled grenade launchers, members of Afghanistan's biggest militant group travelled by car and motorbike through the contested district of Bati Kot in eastern Nangarhar province, waving Afghan and Taliban flags. 
Villagers also flocked around the insurgents, hugging them and happily taking selfies with the heavily armed fighters as they celebrated the Muslim holiday capping the holy month of Ramadan. 
The Taliban announced a ceasefire for the first three days of Eid, which started Friday, promising not to attack Afghan security forces for the first time since the 2001 US invasion. They said they would continue attacking US-led NATO troops. That decision came after Ghani announced that police and troops would cease operations against the Taliban for eight days, starting last Tuesday -- though he warned that operations against other militants, including the Islamic State group, would continue.