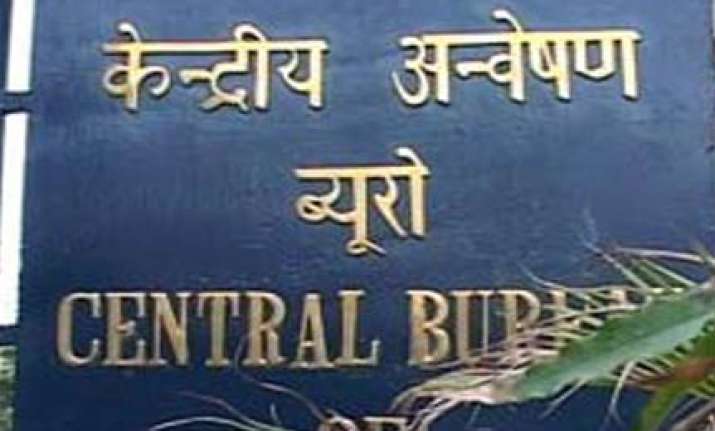 New Delhi: The CBI probing the infamous Ghaziabad Provident Fund (PF) scam has chargesheeted three former judges of the Allahabad High Court of illegally siphoning off provident funds of Class-IV employees of the Ghaziabad district court.
 The CBI on Saturday filed chargesheet against 78 people, including three former judges of Allahabad High Court and three district judges.
 Moreover, several senior judges had allegedly benefited from the scam, which ran to the tune of Rs 23 crore. The case became murkier after the key accused Ashutosh Asthana, who died under mysterious circumstances at the Dasna jail.
 The PF scam was unearthed in 2008 with the arrest of the main accused Ashutosh Asthana. The CBI chargesheet says that Asthana in collusion with six judges had fraudulently withdrawn cash from the court treasury. The CBI in its chargesheet says that an amount of Rs 6.58 Crore was fraudulently taken out from the general provident fund of fake employees.
The three former High Court judges and three district judges are accused of cheating and criminal conspiracy. Earlier, fingers were also raised against a former Supreme Court judge, but he was given a clean chit after an internal inquiry.
However, with allegations of corruption sticking against justice Dinakaran and Justice Soumitro Sen, who are sitting judges of the Karnataka and Calcutta High Court's - the judiciary will find it difficult to redeem its image in the face of fresh charges against it.