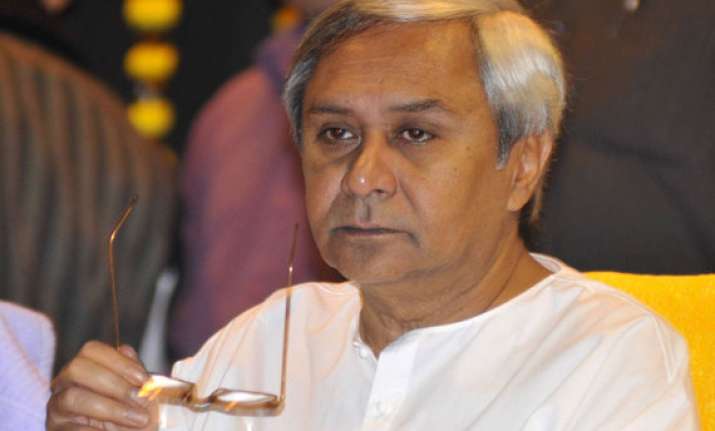 Bhubaneswar: Untouched by the Narendra Modi wave and anti-incumbency factor, the Naveen Patnaik-led Biju Janata Dal (BJD) bagged 117 of the 147 Assembly seats in Odisha while its rivals - Congress and BJP manage 16 and 10 seats respectively.
While BJD had 103 members in the outgoing Assembly, Congress had 27 while BJP six. The NCP had captured four seats in 2009, CPI held one and six others went in favour of the Independents.
However, proving all surveys wrong, the ruling BJD raised its strength by 14 more seats despite being in power in the state since 2000, while the Congress lost 11 seats and BJP gained only four segments.
The 2014 poll results showed that BJD was adding to its seat numbers by each passing elections. While it got 103 seats in 2009, it increased to 117 in 2014. In 2000 and 2004, when BJD was in alliance with BJP, it had 68 and 61 seats. Even BJD's show in Lok Sabha improved from nine in 1998 to ten in 1999 and 12 in 2004 and 14 in 2009.
Now, Naveen-led party secured 20 of the state's 21 parliamentary seats.  Patnaik, who is all set to become the chief minister for the fourth consecutive time, also increased his vote share from Hinjili Assembly segment in Ganjam district from where he is getting elected since 2000.
While Patnaik won by 72,942 votes in 2009, this time his winning margin rose to 76,586 votes.