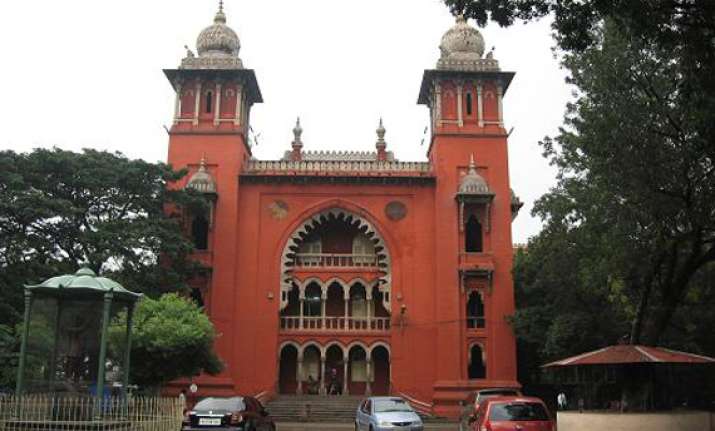 Madurai: The Madras High court has ruled that it is not possible to issue a direction on re-evaluating the examination papers of a person if there is no provision for it in the university rules.
Justice V Ramasubramanian and Justice V M Vimla of Madurai bench was dismissing a petition by C Jagadiswaran, a Bachelor of Siddha Medicine and Surgery student, seeking a direction for re-evaluation of two of his papers.  
There is a world of difference between an educational authority ordering for re-evaluation on account of certain large-scale irregularities and right of one person to approach the court and seek mandamus for directing re-evaluation.
The court's power to order re-evaluation especially in matters relating to examinations,is extremely circumscribed.
'Where the educational authorities, who are experts in the field themselves are of the opinion that there must be re-evaluation, this court would not interfere with such decision. But, it does not mean that this court could issue a direction to the university to order re-evaluation.'
The petitioner submitted that he had failed in three subjects in the third year. He applied for copies of the answer sheets in the three subjects.