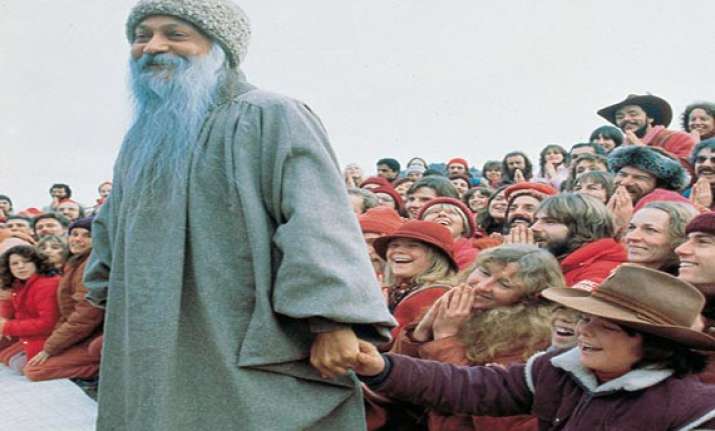 News Delhi: Indian mystic, guru, and spiritual teacher, Osho was born on 11 December 1931  . His full name was Chandra Mohan Jain . He has been known as Osho since 1989.
He was a professor of philosophy, he advocated a more open attitude towards sexuality due to which he has been known as "sex guru" as well.
He caMe into controversy due to his outspoken criticism of socialism, Mahatma Gandhi and institutionalised religion during 1960.