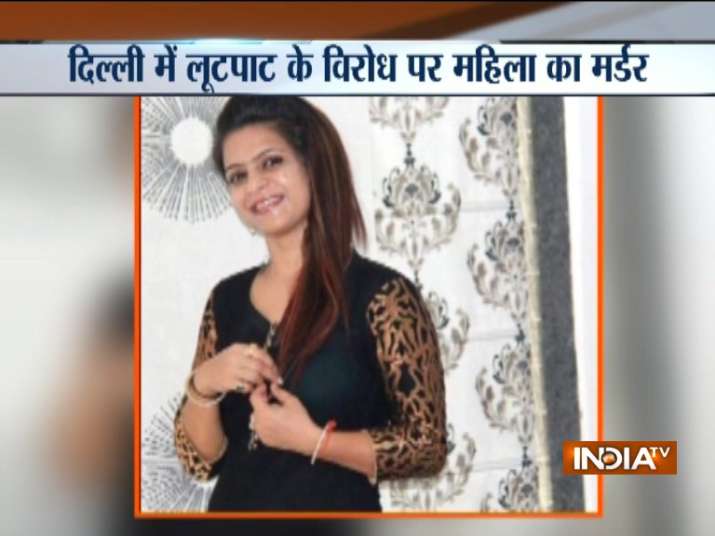 A woman on Tuesday night was shot dead after failed attempt of robbery in Delhi's Rohini area. According to reports, assailants overtook the woman's car near Rohini Jail road in attempt to rob her of her belongings and shot her when she resisted. She died on her way to the hospital.
This was the sixth murder within 48 hours in the national capital.
Earlier, three men were shot dead allegedly by unidentified bike-borne men in northeast Delhi's New Usmanpur and Krishna Nagar area of Shahdara. The incidents come close of the heels of two similar killings on Monday in the northeast areas of the national capital.
In New Usmanpur, 23-year-old Rohit Pal was shot in the head and the stomach, the police said, adding that he was accused in a couple of cases, including theft and extortion.
In Krishna Nagar, a 41-year-old man was shot dead this evening allegedly by unidentified bike-borne assailants, the police said.
Jafar, who dealt in scrap and also worked as a property dealer, was shot at outside his shop, they said.
On Monday, one Wazid was shot dead while his friend injured in Brahmpuri and in another incident reported from nearby Brahmpuri, a 22-year-old man Aarif Khan was shot at multiple times. Khan died on the spot.