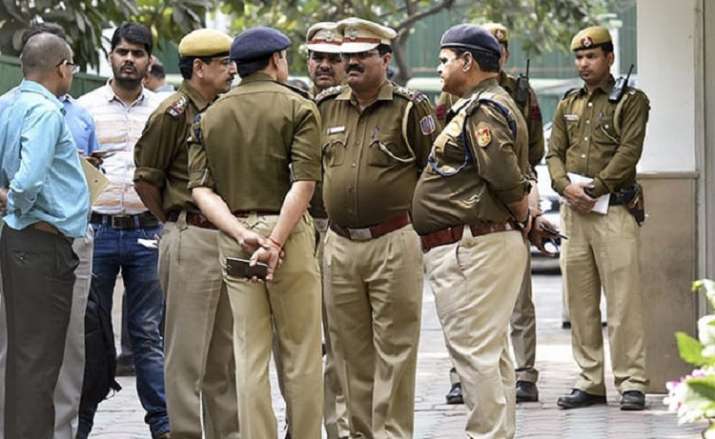 A leader of the Bharatiya Janata Party (BJP) was stabbed to death by unidentified assailants in Lucknow, police said on Tuesday. Pratyishmani Tripathi, 34 was left bleeding on the road after he was attacked Monday night in Badshahnagar area of the city.
Tripathi was rushed to the trauma centre at the King George's Medical University (KGMU) where he was declared dead on arrival, police said.
Hundreds of supporters protested outside the hospital and raised anti-police slogans shortly after midnight. They also demanded the immediate suspension of Lucknow Senior Superintendent of Police Kalanidhi Naithani.
Tripathi had informed the district police chief about threats to his life and asked for security but the request was not paid heed to, alleged the crowd.
Watch Full Video: BJP leader stabbed to death by unidentified assailants in Lucknow