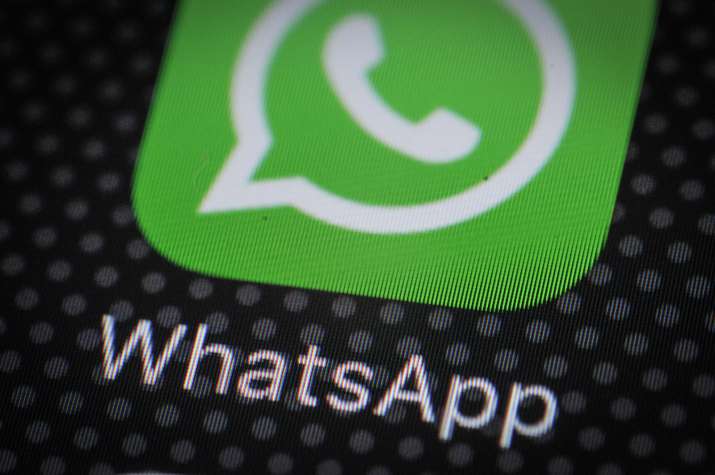 The Union Home Ministry has sought a report from DGPs of all states on social media rumours after fake news spread through WhatsApp claimed 29 lives within last four months, sources said. 
According to sources privy to the order, the Centre will also direct states to take strict action against those who spread rumours. The local police will be asked to keep an eye on people post socially-sensitive fake news or videos on Facebook or WhatsApp and take strict action against them. 
The sources said that a social media policy is also in the pipelines. 
At least five people were killed and other five were kidnaped recently in Maharashtra's Dhule district by villagers, who suspected that they were part of a gang of child lifters. The police rescued the victims of kidnappings and arrested 23 villagers for lynching others. 
According to police, there were rumours for the last few days that a gang of child lifters was active in the area. 
Earlier, two men, returning from a picnic spot, were pulled out of their car and lynched by villagers who suspected them to be childlifters in Assam's Karbi Anglong district, in a gruesome incident of mob fury which police blamed on panic created by social media posts.
After the incident, the authorities had requested people not to be misled by social media posts. All such posts must be reported to the nearest police station and we asked all Superintendents of Police to take immediate action so that such posts do not go viral, they had said.
According to an India TV investigation, a few viral WhatsApp messages have led to lynchings in at least 10 states in India in the past few days. 
India TV team, during its investigation, found that the viral WhatsApp messages spread rumours which further instigate the people to take law into their hands. 
The wide spread of rumours and misinformation has never been easier before the massive growth of social media. The law enforcement agencies haven't yet figured out an effective way to deal with such a decentralised phenomena.
In last four years, India has witnessed 150% growth in social media users and 83% growth in smartphone usage. At 22 crore, India has the maximum number of WhatsApp users which is expected to touch 45 crore by 2022. However, the massive growth of social media is also creating challenges for the law enforcement agencies.
Watch video: How fake viral message claiming life of people in several states?