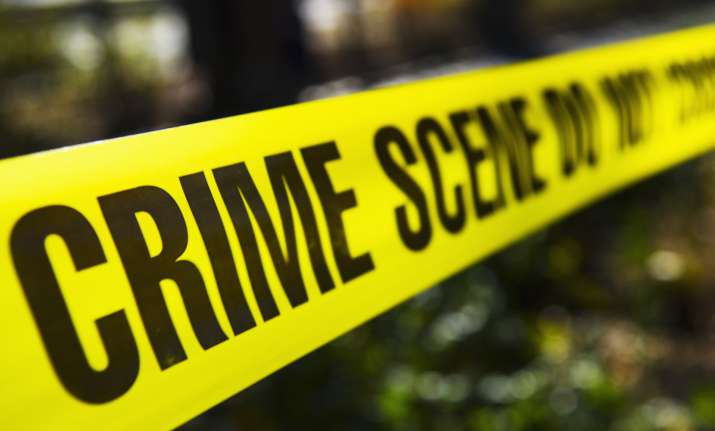 Two men, returning from a picnic spot, were pulled out of their car and lynched by villagers who suspected them to be childlifters in Assam's Karbi Anglong district, in a gruesome incident of mob fury which police blamed on panic created by social media posts. 
Nilotpal Das (29), a sound engineer based in Mumbai, and his friend Abhijeet Nath (30), a businessman, had gone to the picnic spot Kangthilangso on Friday night to capture the sounds of nature and were on their way back when they were stopped by some villagers at Panjuri and thrashed, despite the duo pleading that they were Assamese and not outsiders, police said. 
In a video of the incident circulated on social media, the two men can be heard begging for their lives and trying to explain to the livid crowd that they were innocent but to no avail. 
After the police reached the spot, the two seriously injured men were rushed to a hospital but they died on the way. 
As the incident sparked outrage, police said they had arrested five of the culprits and others will be nabbed soon.
Assam Chief Minster Sarbananda Sonowal directed the Director General of Police (DGP) Kuladhar Saikia to take prompt action against all the culprits . 
"The killing of the two youths is very unfortunate and I have directed the DGP to ensure that the culprits are arrested at the earliest," the chief minister said here. 
Senior police officers, led by Additional Director General of Police (Law and Order) Mukesh Agarwal, rushed to the spot. The DGP told reporters that the incident was "very unfortunate and we have taken the matter very seriously. The culprits will brought to book at the earliest." 
Saikia said for the past few days, posts on child lifters have been shared on social media which created panic among the people. 
"We request people not to be misled by such posts. All such posts must be reported to the nearest police station and we asked all Superintendents of Police to take immediate action so that such posts do not go viral," he said. 
Agarwal said that five persons have been arrested so far and their interrogation was on to nab the other culprits . 
The leader of the opposition in the state assembly, Debabrata Saikia, condemned the lynching and called it yet another instance of the state government's "utter failure" to maintain law and order. He also demanded a judicial inquiry into the incident. 
Watch video: