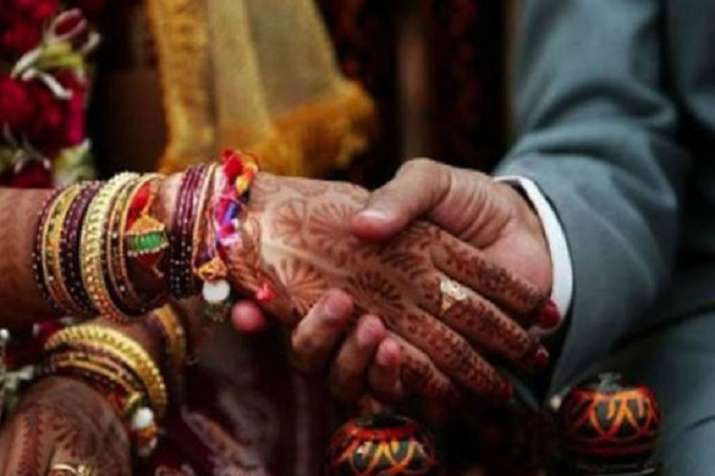 The Supreme Court on Friday modified its previous order that provided for setting up of a committee to deal with complaints of dowry harassment. The apex court, while modifying the verdict given by its two-judge bench, said that there is no scope for courts for constitutionally filling up gaps in penal law.
"There should be gender justice for women as dowry has a chilling effect on marriage on the one hand. On the other hand, there is right to life and personal liberty of the man," the bench had said while reserving its verdict. 
The bench headed by chief Justice
Dipak Misra
and comprising Justices A M Khanwilkar and D Y Chandrachud also scrapped the pre-arrest and anticipatory bail provision in dowry harassment cases.
A two-judge bench of the apex court in July last year had voiced concern over "abuse" of section 498 A (subjecting a married woman to cruelty) and passed a slew of directions, including that no arrest should "normally be effected" without verifying allegations as violation of human rights of innocents could not be brushed aside. 
The bench was hearing a plea filed by an NGO 'Nyayadhar', an organisation formed by a group of women advocates of Maharashtra's Ahmednagar district, seeking sharpness in section 498A, claiming that the otherwise "helpful instrument" in the hands of victim women has become "valueless".